The island |
T-Land Resort
The island
The Indonesian archipelago boasts the most beautiful waves in the world. But surfing destinations are often over-crowded as a result of their own success. Due to its independence from Eastern Timor in 2002, Rote has kept away from tourism.
One of the most eastern Indonesian islands Rote is situated right in the core of the Lesser Sunda Islands just 500 km. away from Australia. Found in the middle of the ocean this small tropical island offers the visitor a paradisiacal landscape, perfect white-sand beach postcards, crystal-clear turquoise waters and stunning sunsets.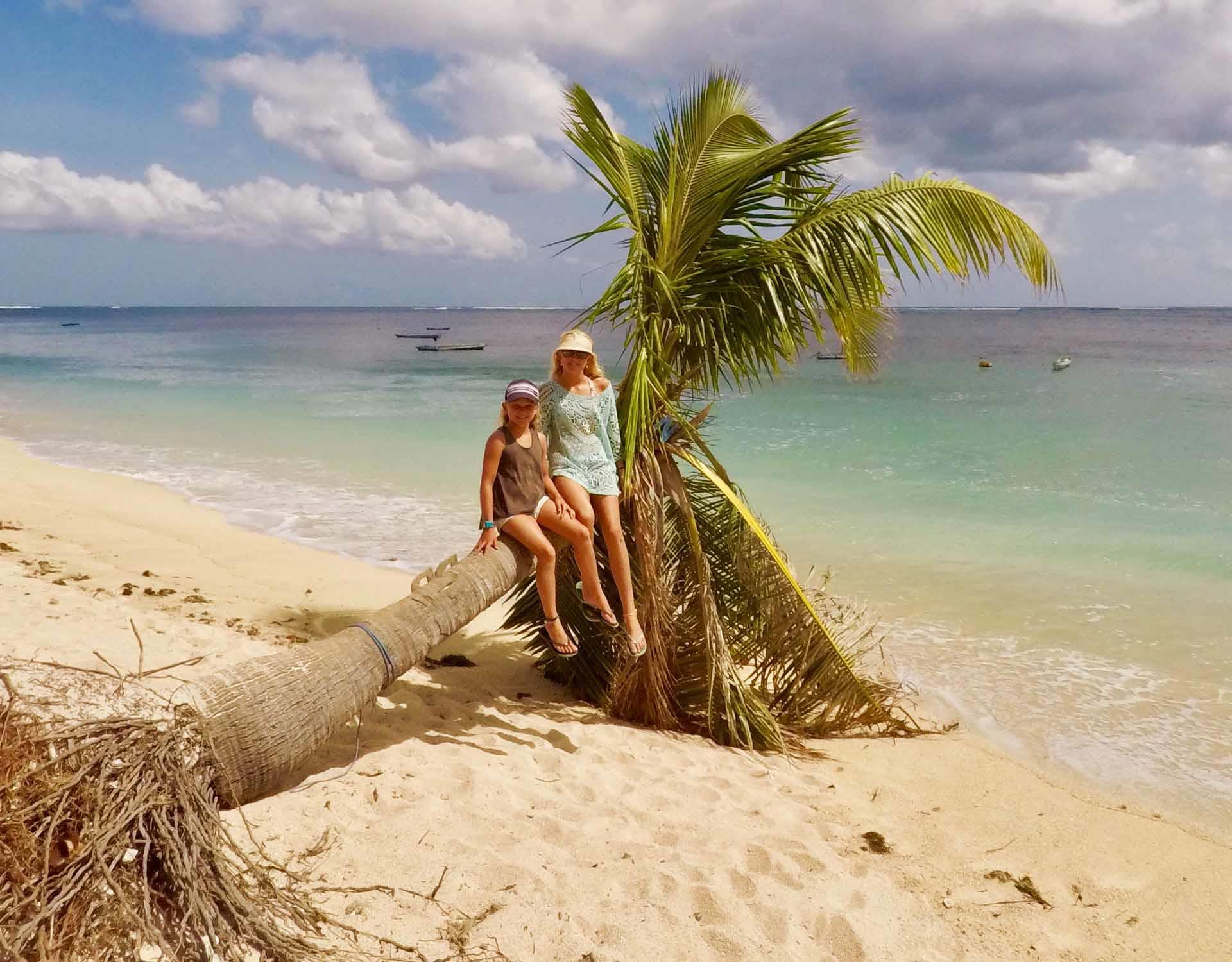 Rote, where time seems to have long stopped, represents that virgin beauty so difficult to find in a world of fast modernization. Rote's local population converted to Christianity in the XVIII century. They live in huts with thatch roofs and bamboo walls. They are welcoming, kind and peaceful people who live of their land as well as fishing and harvesting seaweed. Ba'a, Rote's capital, along with the rest of the island presents a palm-tree and coconut-tree landscape. Its huge extension of desert beaches and its extraordinary sea life make Rote a unique destination where you can find neither western distractions nor car and bike noises. Thanks to the lack of light pollution we can watch a sky full of star every night. Local kids run up to the visitor to greed them with a loud "Hello". Being in Rote is like watching out from a small window into the past.