The waves |
T-Land Resort
The waves
If your dream of Paradise, if your search for the perfect wave hasn´t finished yet, in Rote island you will find a world-class set of waves to enjoy with family and friends. Away from crowds found in other Indonesian islands, it offers the consistence and quality that makes the indonesian archipelago one of the best surfing spots in the world. Rote receives from March to November consistent South-Southwest swell, coming from South Africa towards the South of Australia, during the dry season (winter in the Southern Hemisphere), that is when the Indian Ocean turns into a factory of waves and dreams. During this season, the winds are off-shore, East-Southeast trade winds. And unlike in other islands in the indonesian archipelago, you will not find jealous locals protecting their waves from visitors. The local population is very friendly and affable, with only a few surfers in the water.
T-LAND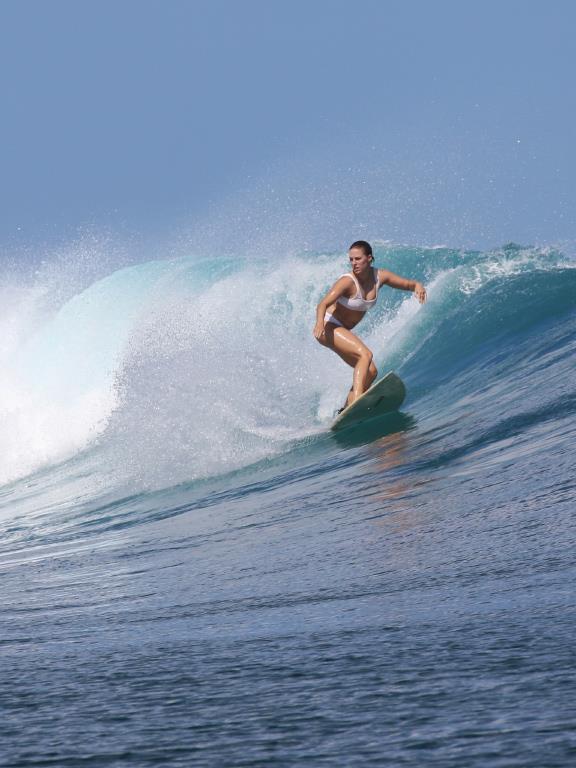 The T-Land (known locally as "Besialu") is the main Rote´s wave, which gives its names to our resort, located in the village of Nemberala. It is one of the longest left (600ft-1.200ft) and most perfect waves in Indonesia. Its quality and consistency allows you to surf from 2ft (0,5m) to 15ft (5m).
It has three sections, known as The Peak, The Piramid and The Mountain, allowing different surfing levels. It is often compared with G-Land (Grajagan) in Java, although more accessible and maneuverable. It breaks at all tides. Off-shore wind during dry season. If you want to save long walks under the sun, T-Land Resort offers you the best location for accessing the wave, our boats are located just one step away from your bungalow just in front of the reef channel.
THE BOMMIE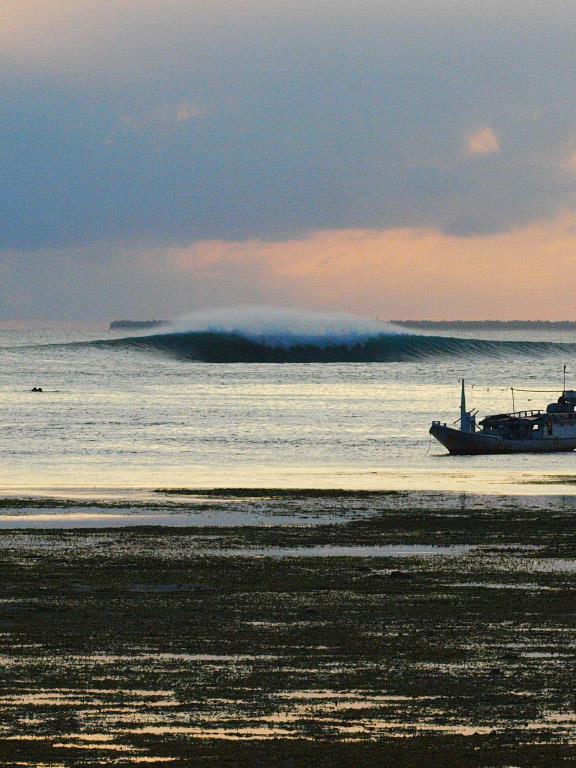 Located just in front of T-Land Resort, this short right with one of the easiest take-off of the island. It breaks in a deep reef, it is a fun wave and a very good choice in low tide with big swells. As in the case of T-Land, our Resort offers you the best location to access to both waves.
BOA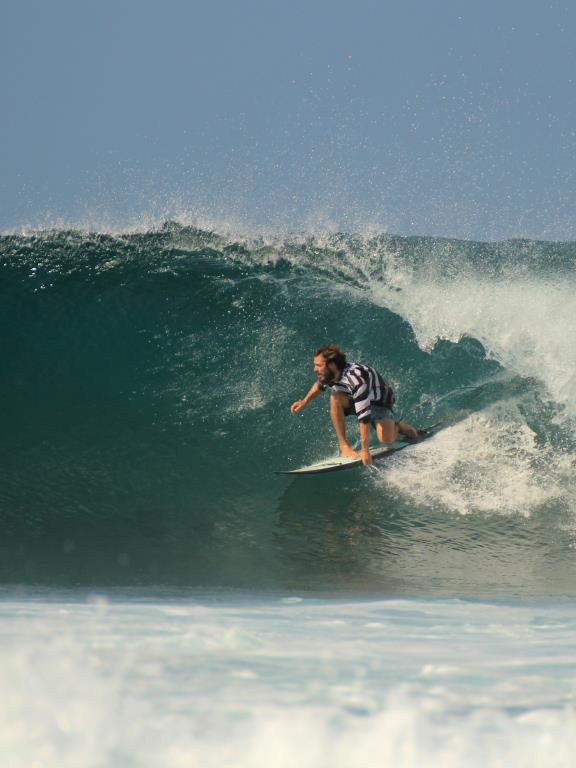 This right peak is about 10 minutes by land South of Nemberala village, with easy access from the beach, but it can also be reached by boat. It is a powerful wave with a fast take off and a good tube section. It breaks at mid tide. It is better with mild wind, very early in the morning or just before the sunset.
SUCKIES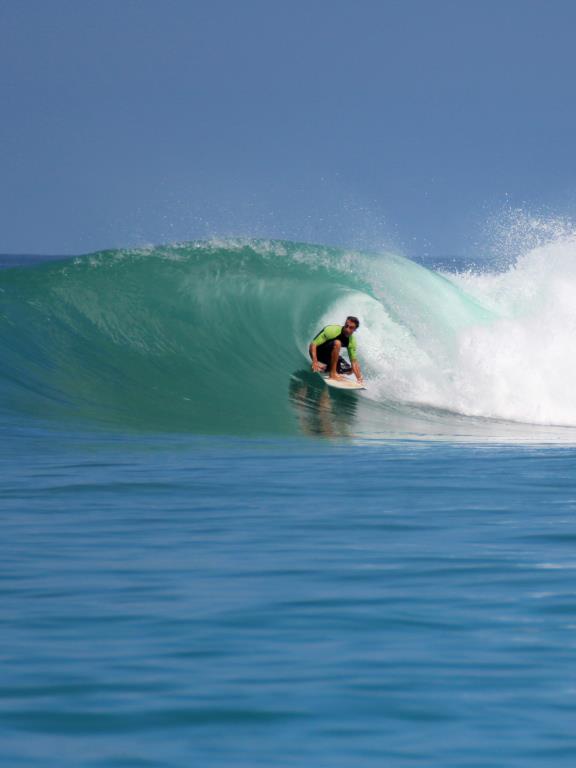 Suckies also know as Sucky Mamas or Peanuts (local name Sakunamo), it´s 10 minutes by boat, which is the only Access. Located in Fedok village, north of Nemberala, and barely visible from the coast. It is short, intense and powerful right-wave. In our opinion, it is the best right of the island, very funny wave with good barrels, breaking at mean mid and high tide. You´ll hardly find anybody there.
DO'O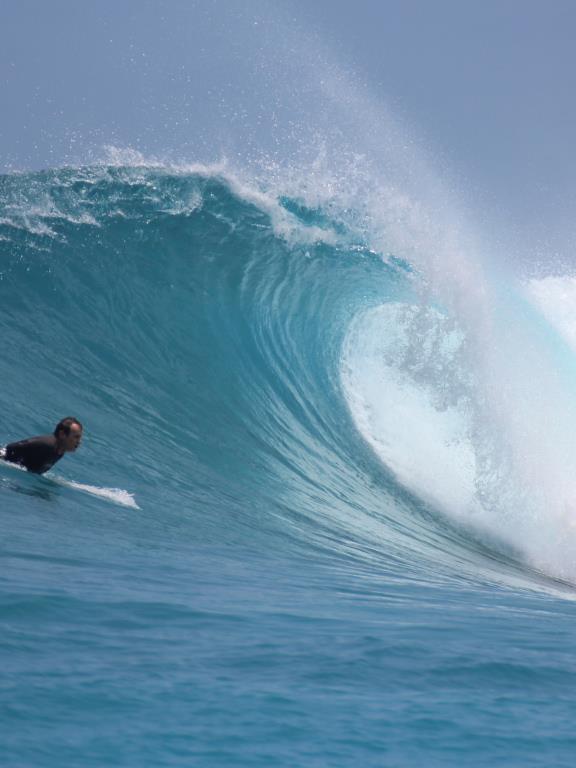 Do'o is accessed only by boat. It takes about 20 minutes from T-Land Resort. An uninhabited island with a hollow right, breaking off the end of a sharp and shallow coral reef. It breaks at mid tide. Good conditions with onshore wind at T-Land. It is for intermediate and expert surf level.
SQUILLERS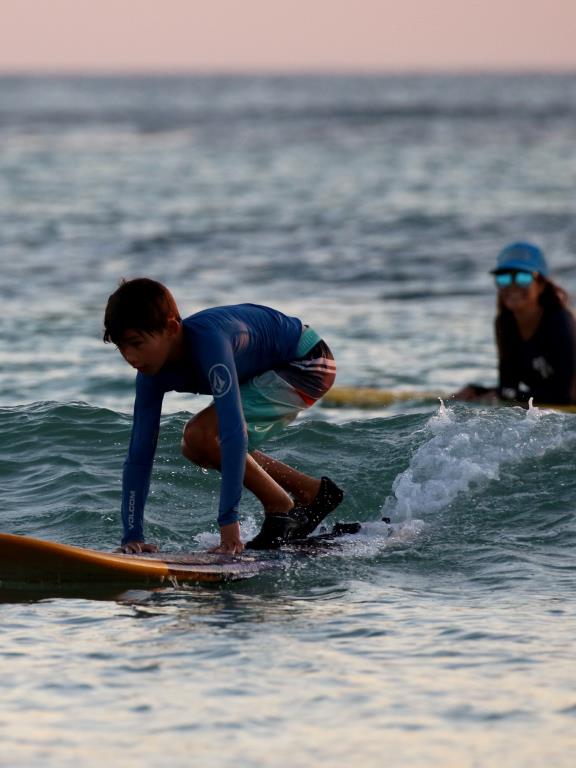 In the same Nemberala beach, we find a safe and fun wave, perfect for beginners. A right and left wave breaking at half and high tide on reef 100 meters from shore. Another alternative for intermediate surfers when there are big swells.
SECRET SPOT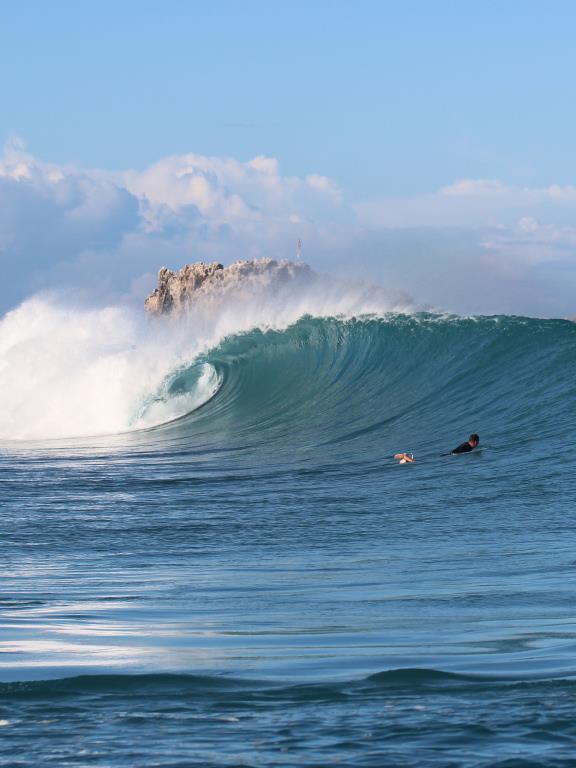 There are also other world-class waves. Depending on the direction of the sea and the wind we move along the coast to find the best conditions. Beaches with crystal-clear waters, white-sand islands stranded in the middle of the ocean.